Helping You Thrive
Providing strategic marketing and continual improvement services
for small to mid-sized organizations to help them succeed!
FREE On-Site Opportunity Analysis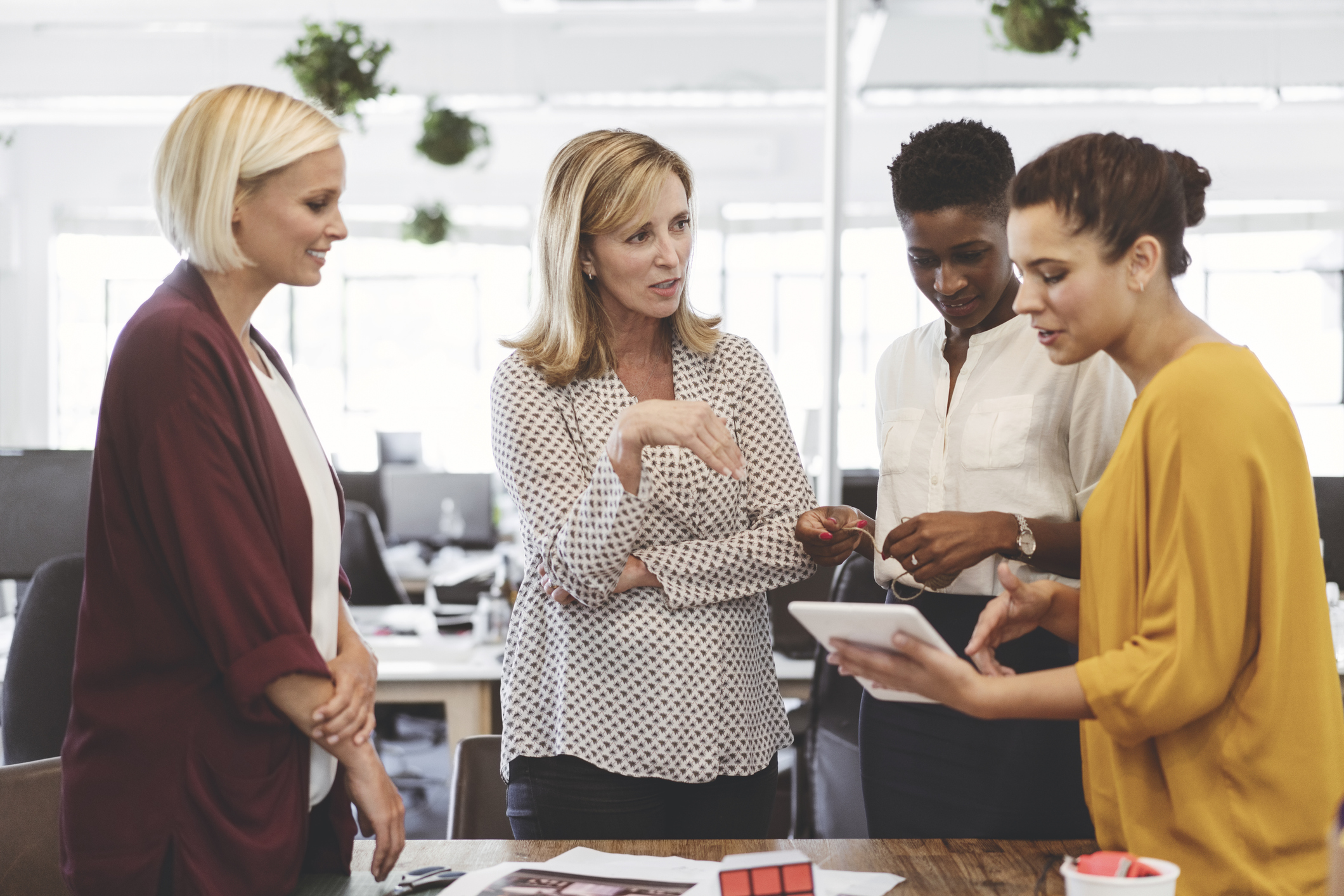 Improve Operations and Organizational Growth
ANG Marketing Group is dedicated to helping small to mid-sized nonprofit and manufacturing organizations easily get the resources they need to grow and continue to be successful. We want to help your team thrive!
We believe continual improvement of organizational processes and focused strategic marketing combined with your business plan will bring you the greatest level of success.
Our Experts Can Help
We live and work in Northeast Ohio! And we are available to help with your key projects on a consulting basis or as "fractional" contractors to fill an interim need on your team.
ANG Marketing is more than a consulting agency; we are a business partner. Our team works closely with small to mid-sized organizations to develop, implement, and sustain customized solutions. We start by understanding what keeps you up at night. All our work is developed to meet your unique needs. No off-the-shelf answers.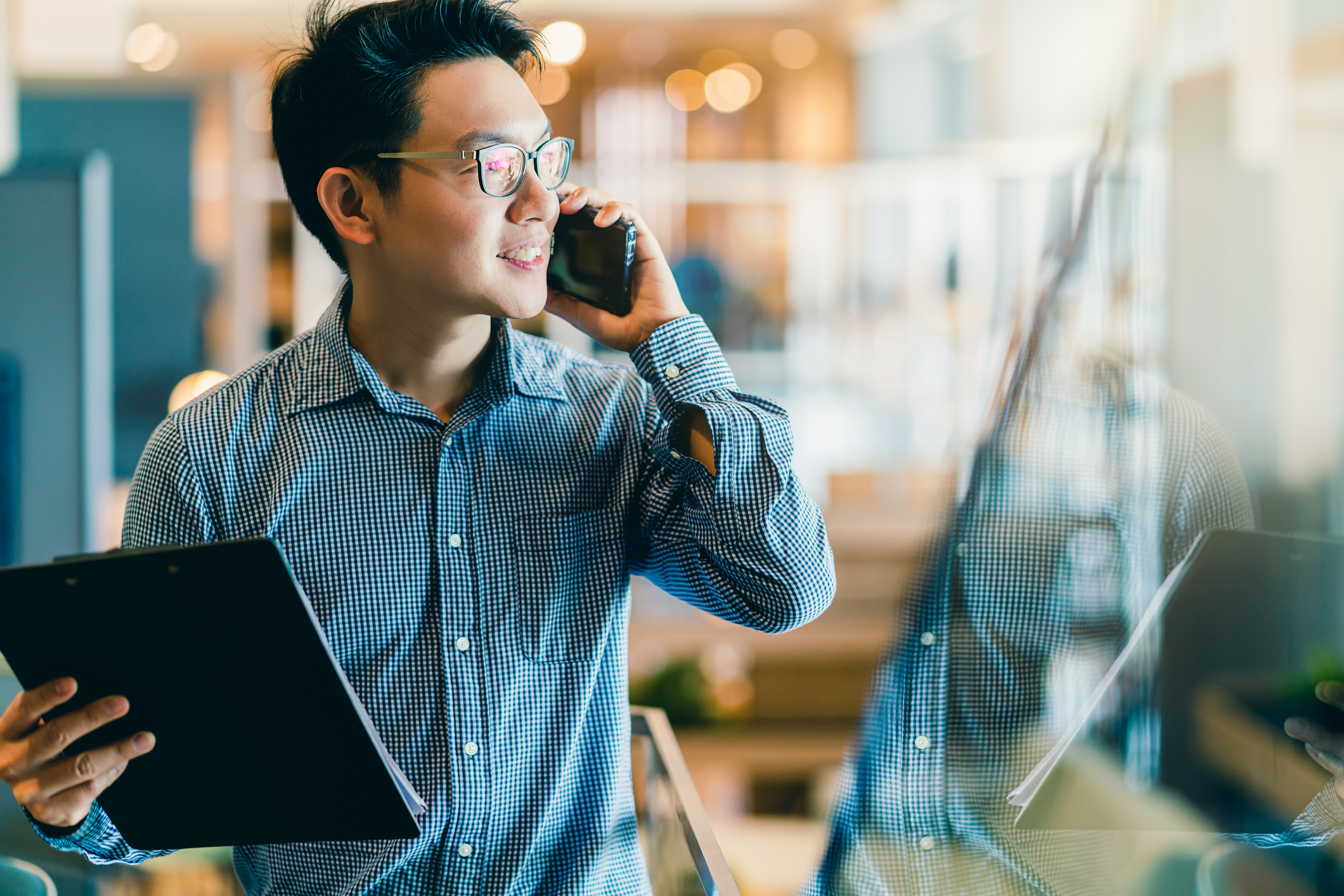 Strategic Planning
Process Improvement
Donor Cultivation Programs and Events
Finance and Accounting
Marketing Communications (Outbound Marketing)
Inbound Marketing and Content
Database and CRM Management
Research and Analysis
Human Resources
Strategic Planning
Market Research and Analysis
Product and Service Development
New Market Development
Inbound Marketing and Content
Marketing Automation
Customer Relationship Management
Website Development
Marketing Communications (Outbound Marketing)
Social Media and Blog Content Management
You can see all our services for manufacturing process improvement and business development here:

What You Can Expect From Us
Trusted & Experienced
Our team of ANG consultants are committed to using their skills and experience to help organizations improve their strategic planning, marketing initiatives, and development processes. They work closely with your organization and other outside resources.
Proven Results
We start by understanding your needs and what keeps you up at night. All solutions are custom developed for your unique situation; not off-the-shelf.  Our reviews from past happy clients speak for themselves!
"Tim worked with the Women's Recovery Center as a brand awareness and marketing consultant. Tim's ability to see the larger picture was helpful to pull me out of the weeds and give sound advice for overall marketing strategy. I appreciated Tim's willingness to get involved with many aspects of our nonprofit. Tim had some creative ideas for our media outreach, referral outreach, what aspects of our nonprofit to really highlight, and was able to direct me for a referral campaign that we launched last year. Tim made a lasting impact on our organization and I'm grateful for his help! Feel free to reach out to me directly if you'd like more information on this recommendation"
-Ashley Yassall, Women's Recovery Center
"Tim worked with me and the College Now Team to develop and hone our product and message. We need help communicating the value that we would bring to businesses to attract and retain talent. He laid out the plan and patiently helped us execute the wording, materials, online presence and workflow. He tapped into his extensive network to test what we had developed. He is patient, very consistent and reliable. I highly recommend Tim if you need assistance with your marketing and sales efforts."
-Julie Szeltner, College Now of Greater Cleveland
"I first met Tim when he was a guest speaker during an American Marketing Association presentation. Tim provided first person insight towards marketing solutions and career tips for students a part of CSU's AMA chapter. Since his presentation in 2018, Tim has mentored me throughout my post-graduate experience and offered non-profit coaching sessions for my business. I highly recommend Tim as an expert in non-profits and branding solutions for any of your company's strategic marketing needs."
-Marsalis Hammons, Cleveland Metropolitan School District
"We recently brought Tim on to work with us on a project to develop evaluation tools for our youth workforce development initiatives. Tim. Was. Fantastic. Not only did he take our ideas and make them reality, but he brought new ideas and perspectives to the table. His patience as we thought through this project and process was so valued. By the end of the project, we had exactly what we were looking for and Tim had become an honorary member of our team. We will definitely keep him in mind for future projects!"
-Brianna Schultz, Manufacturing Works
"Tim has been an incredible help through BVU's Pro Bono Corps program. He has worked with several of our nonprofit partners to assist with their specific marketing needs. In all instances, Tim has quickly scoped the project, asking critical questions about mission, strategy, resources and project deliverables. He is able to understand each nonprofit's "audience" and stakeholders and make recommendations that are on target. Tim is tremendously reliable and has become a go to person for us when our nonprofits request marketing expertise."
-Judy Tobin, Holden Forests & Gardens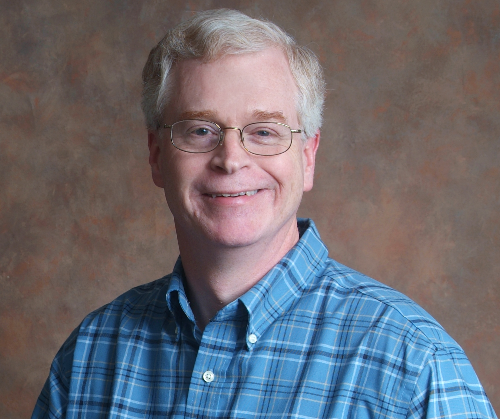 Tim Angbrandt
Marketing Consultant
Founder and CEO of
ANG Marketing Group, LLC
440-567-7148
tim@ang-marketing.com