Proven Experience
We start by understanding your needs and creating custom
solutions developed for your unique situation, never off the shelf!
Ready to Get Started?
Continual Improvement for Manufacturing
Tell us about your needs and what are your most important priorities on the plant floor. Then let us meet with your manufacturing team to hear about their concerns. Our objective will be to work with your team to develop and implement the right steps to support continual improvement. The result is a more engaged and productive workforce. And, you will have happier and more satisfied customers which is the foundation of a thriving business.
Have concerns about growth in your existing markets, new market development, diversifying your client base, or product development? Let us meet with your team who handle sales and marketing to hear about their concerns. We will work together to develop customized sales and marketing strategies that drive customer acquisition, engagement, and retention.
Don't have anybody dedicated to sales and marketing? We can function as your sales and marketing team!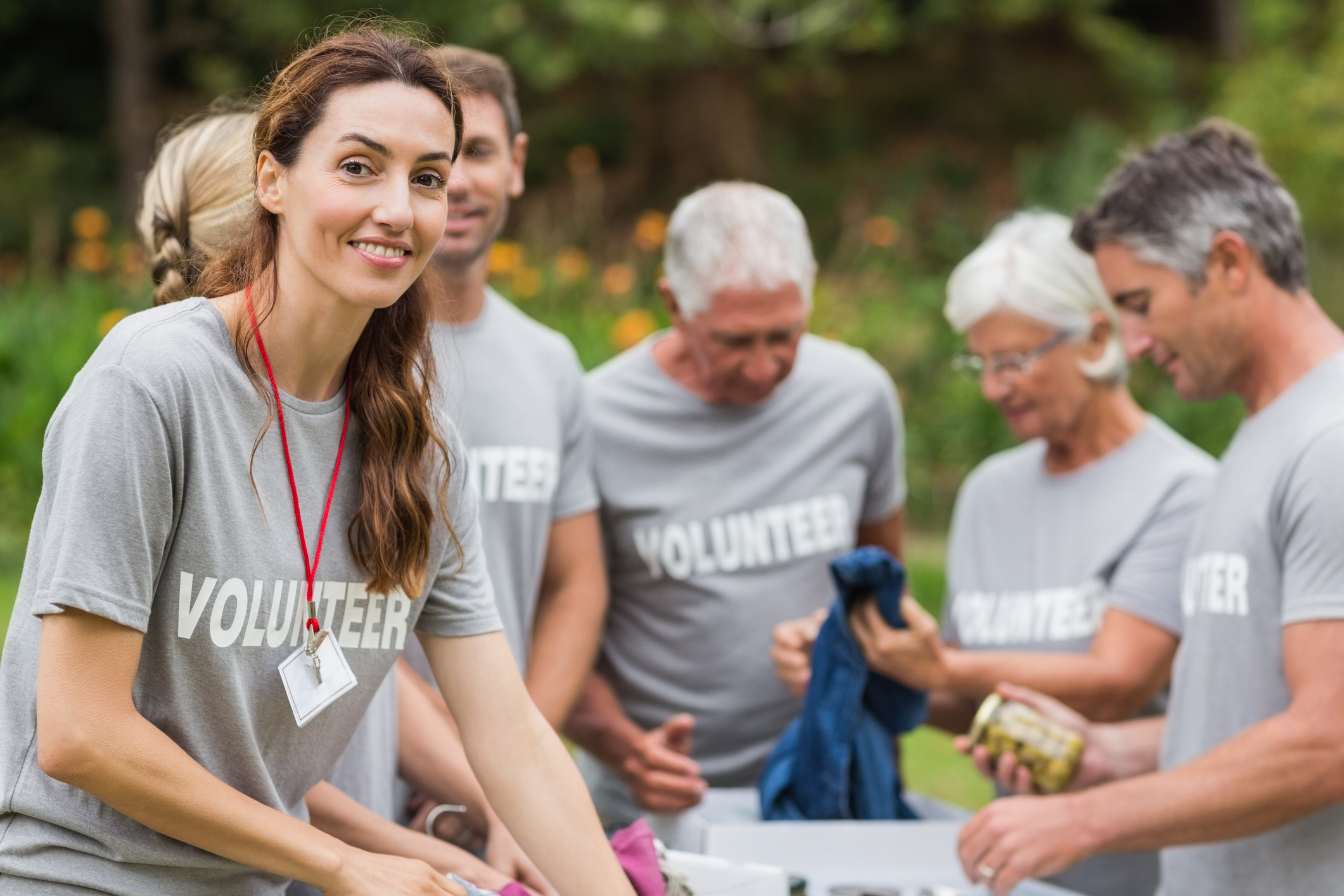 Continual Improvement for Nonprofits
It is important to develop new strategies and review existing processes of your organization for ongoing success. Is your mission being served efficiently and effectively? Share your needs and your most important priorities with us. Our objective will be to work with your team to develop and implement the right steps to support continual improvement. The result is more effective service delivery and satisfied participants, partners, funders, and staff & board members. Your nonprofit will survive and thrive!
Strategic Planning
Building strategy begins with a clear understanding of your present situation, quantifying where you want to go, and reviewing the gap between those two positions. Sales and marketing processes are critical components to support organizational growth.
Process Improvement
We will help your team apply a systematic approach with proven methods and operations tools for eliminating system performance gaps and typical processes waste. Gaining new efficiencies will keep you competitive.
Donor Cultivation Programs and Events
Cultivation includes developing new donors, increasing commitments of existing donors and programs to retain your most dedicated donors. Events are a great way for donors, program participants and your leadership to deepen relationships.
Finance and Accounting
For long-term viability it is important to carefully monitor your accounting function with a focus toward increasing profit and revenue, managing cash flow, and improving operations.
Marketing Communications
This is an overall plan to create awareness, build a positive image, and properly communicate your strategy to funders, board members & staff, participants, current & prospective donors, partners, government and other community stakeholders. Tools include email, newsletters, public relations & media, exhibits, graphic design, branding, printed materials, and video & photo shoots.
Inbound Marketing and Content
This all about attracting stakeholders through compelling content which can include blogs, podcasts, video, eBooks, newsletters, whitepapers, and social media marketing. Combined with organic SEO (search engine optimization) and paid SEM (search engine marketing), it helps people find you when they search for your services on Google.
Database and CRM Management
Using fundraising software, such as Donor Perfect, is great for donor management, grant & gift tracking, mass mailing and research & analysis. A CRM (customer relationship management) tool, such as Salesforce for Nonprofits, is another way to track the movement from solicitation to donation. We can work with whatever type of platforms you use.
Research and Analysis
Understanding your donors is critical for success. Impact areas include donor profiles, market segmentation, phone & mail surveys, A/B testing of appeals, focus groups, advisory panels, determining benchmarks and researching best practices
Human Resources
People make your nonprofit successful.   So it's important to regularly evaluate your staff for continued fit and performance.  Leadership training, project management, and audit are great tools for helping everybody be their best.  Interim staffing for Executive Director, Financial, Marketing, Development, and Operating Officer positions is also available.
Don't See What You Need?
We can develop a solution that fits you!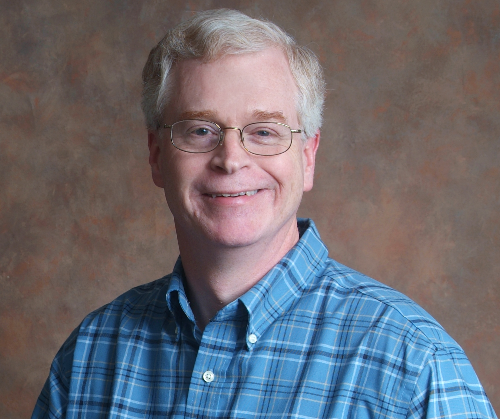 Tim Angbrandt
Marketing Consultant
Founder and CEO of
 ANG Marketing Group, LLC
440-567-7148
tim@ang-marketing.com