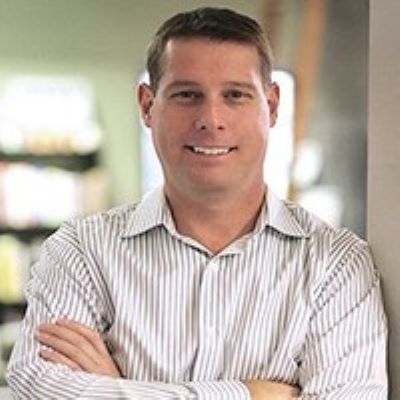 Meet Our Expert:
Greg Ramler
Greg helps small businesses to grow and expand their organizations through strategic marketing, marketing communications and brand initiatives. Greg comes from RMC Communications with broad experience guiding and advising organizations on the most effective marketing communications direction that best fit their goals and objectives. He also leads and oversees the implementation of activities and project manages ongoing initiatives.
He has assisted companies across multiple industries that include industrial and product manufacturing, technical, service and B2C. He executes focused tactics through defined strategies to expand market segments and new customer acquisitions. Greg provides support for business growth through diversified marketing mixes, target market engagement and collaboration with sales teams. He solves brand challenges that small organizations face to get their products and corporate image on the right track with customers and target channels.
He has a broad background in account management working closely with corporate clients from small businesses to multinational companies and also possesses a solid background in graphic design. Through his design and art direction expertise, Greg helps manage a range of brand/branding and visual communications, product packaging, launches and the development and execution of advertising campaigns.
ANG Marketing Group, LLC
440-567-7148
tim@ang-marketing.com