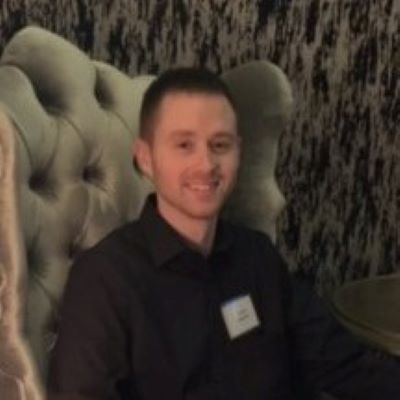 Meet Our Expert:
Jon Angbrandt
Jon is a legal conflicts analyst who enjoys researching companies and analyzing information for law firms. His other passion is helping small to mid-size organizations obtain the data they need for implementing their strategic initiatives. This can be about business development projects for manufacturers or funding targets for nonprofits. He enjoys the challenge of seeking that "hard-to-find" information that can make a big difference for our clients.
Baldwin Wallace University-B.A. Human Resources Management/Marketing/Business Administration
More about Jon:
He enjoys following and attending Cleveland Indians baseball and spending quality time with his family.
ANG Marketing Group, LLC
440-567-7148
tim@ang-marketing.com