Ready to Thrive?
Providing strategic marketing and continual improvement services
for small to mid-sized organizations to help them succeed!
Contact Us Today
Meet Our Experts
These contractors provide their time and expertise while working closely with key personnel in your organization and other resources. They are committed to sharing their skills and experience to help organizations improve their strategic planning, marketing initiatives, and internal processes.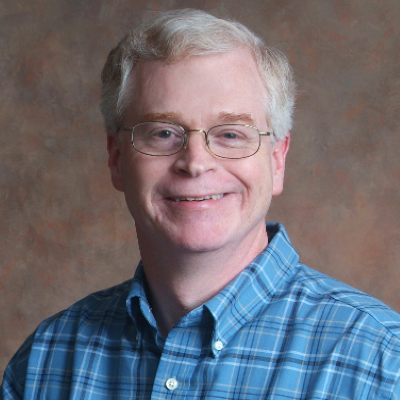 Founder and CEO
Marketing Strategist
Over 30 years of experience in the industrial and consumer sectors. He is a native of Northeast Ohio, and enjoys helping people solve problems. His background includes successful and varied experience in business strategy, research and analysis, continuous improvement, team leadership, product development, communications, branding and sales, and distributor support.
Learn More About My Background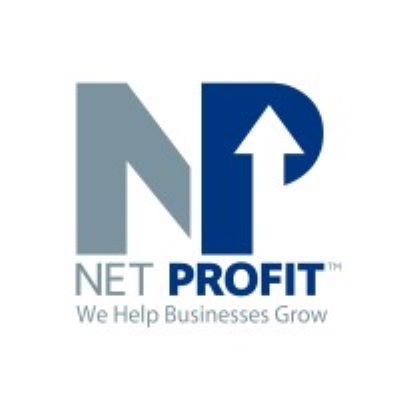 Interim Chief Executive, Financial, Marketing, and Operating Officers

Jim's company, Net Profit, is a premier consulting team of highly experienced business analysts. Working closely with clients, they cultivate solutions in areas of accounting and operations with a focus toward profit, managing cash flow, and improving operations. They work with businesses in just about any industry, but specialize in manufacturing, wholesale/retail, and non-profit organizations.
Learn More About My Background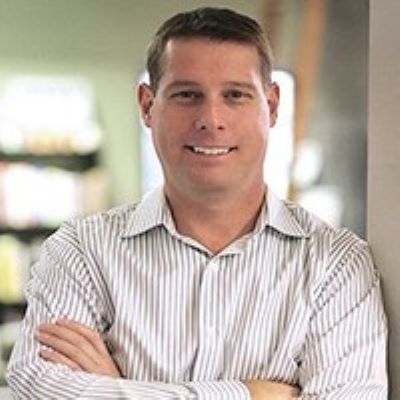 Marketing Communications
and Branding
Greg helps businesses grow their organizations through strategic marketing, marketing communications and brand initiatives. Greg comes from RMC Communications with experience guiding and advising organizations on effective marketing communications direction to best fit their goals and objectives. He oversees the implementation of activities and manages ongoing initiatives.
Learn More About My Background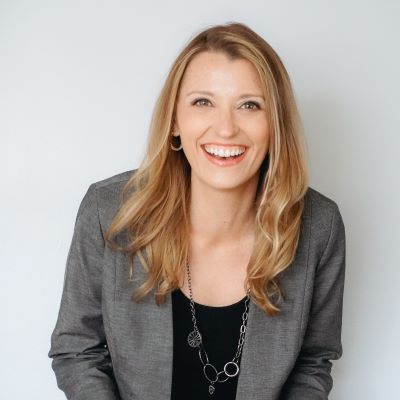 SEO, PPC, Social Media, Inbound Marketing and Marketing Automation Consultant
Ashley will help to target your audience with PPC and SEO initiatives. Understanding how all the pieces fit together, Ashley can strategically use your content to target users online and optimize your marketing in the digital space. She has a background working for a variety of industries and experience in many areas within marketing communications-social media marketing, digital marketing, and more!
Learn More About My Background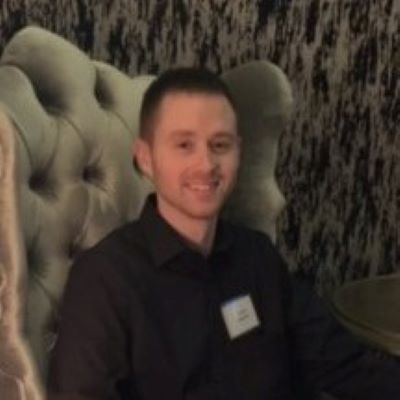 Database and Research
Expert
Jon is a legal conflicts analyst who enjoys researching companies and analyzing information for law firms. His other passion is helping organizations obtain the data they need for implementing strategic initiatives. This can be about development projects for manufacturers or funding targets for nonprofits. He enjoys seeking that "hard-to-find" information that makes a big difference.
Learn More About My Background

IT Services and Support
Web Design and Development
ActivPC Technology Services provides world-class Computer Tech Support to businesses that are looking to increase efficiency and profitability. Our holistic approach to IT Services means we are your single source for all things IT, decreasing the overall cost of your business technology. ActivPC has the cost-effective Computer Tech Support, backed by years of experience you can rely on.
Learn More About My Background
ANG Marketing Group, LLC
(440)-567-7148
tim@ang-marketing.com