About Us
Providing strategic marketing and continual improvement services
for small to mid-sized organizations to help them succeed!
Ready to Get Started?
Our team of consultants are committed to continually improving client operations, strategic marketing plans, and organizational growth processes to help them thrive!
ANG Marketing Group, LLC
Our team is dedicated to helping clients in the manufacturing and nonprofit sectors improve their results. We believe continual improvement is critical for your operations, marketing, and organizational growth to be successful. The goal is to help you thrive. We are more than a consulting agency; we are a business partner. Our team works closely with small to mid-sized organizations to develop, implement, and sustain customized solutions. We start by understanding what keeps you up at night. All our work is developed to meet your unique needs. No off-the-shelf answers.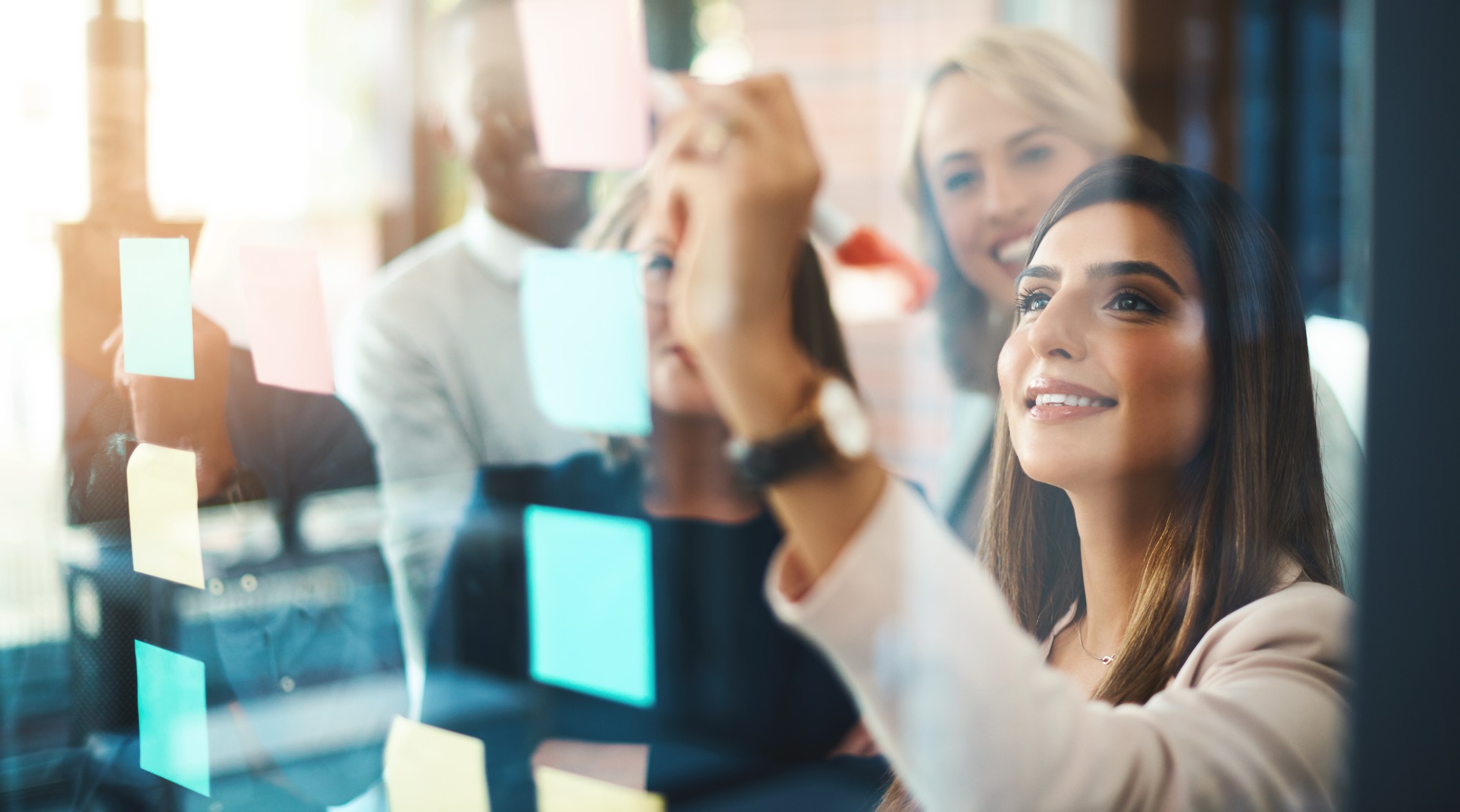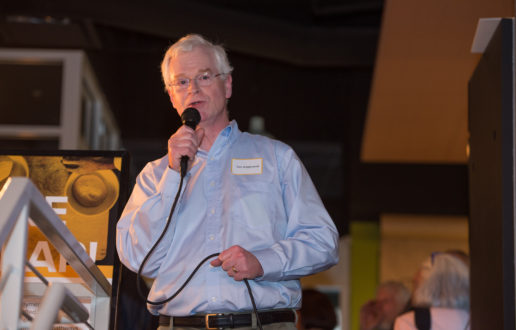 Meet Our Founder:
Tim Angbrandt
Tim is a long-term member of the American Marketing Association and has held leadership positions with the local chapter. He has led a wide variety of marketing, product development, process improvement and business integration committees during his career. Tim has also been recognized for his marketing efforts at BVU | The Center for Nonprofit Excellence.
Tim is a sales and marketing professional with over 30 years of experience in the industrial, consumer and nonprofit sectors. He earned a MBA degree with a concentration in Marketing from Cleveland State University. His undergraduate degree was earned at Kent State University. He also holds a certificate from the Blythe School of Banking and is a member of the American Marketing Association. He is a native of Northeast Ohio, and enjoys helping people solve problems. His background includes successful and varied experience in business strategy, research and analysis, continuous improvement, team leadership, product development, digital and print communications, branding and sales, and distributor support.
We can't wait to help you!
Contact us for a Free On-Site Opportunity Analysis