Tim Angbrandt,
Marketing Consultant and ANG Founder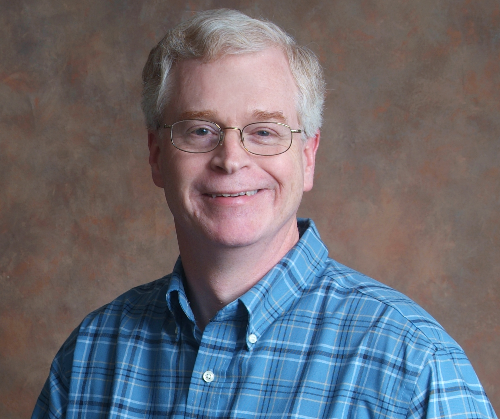 Tim is a sales and marketing professional with over 25 years of experience in the industrial, consumer and nonprofit sectors.  He earned an MBA degree with a concentration in Marketing from Cleveland State University, holds a certificate from the Blythe School of Banking and is a member of the American Marketing Association.  A native of Northeast Ohio, he enjoys helping people solve problems.
His background includes successful and varied experience in business strategy, research & analysis, continuous improvement, team leadership, product development, digital & print communications, branding and sales & distributor support.   He has experience with Salesforce CRM, WordPress, Constant Contact, Social Media platforms, Content Management and Team Facilitation for problem solving.
Tim is a long-term member of the American Marketing Association and has held leadership positions with the local chapter.  He has led a wide variety of marketing, product development, process improvement and business integration committees during his career.  Tim has also been recognized for his marketing efforts at BVU | The Center for Nonprofit Excellence.
Email Address: tim@ang-marketing.com
LinkedIn:  Connect with me
Tim's Professional Experience Includes:
BFL Marketing Communications Inc.
BVU | The Center for Nonprofit Excellence
Career Transition Center
Chagrin Falls Park Community Center
Danner Press Corporation
Decision Point Marketing & Research
Diebold, Inc.
Eaton - Tuthill Coupling Group
First Federal of Lakewood
H-P Products, Inc.
LEWCO, Inc.
Pregnancy Care of Summit and Portage County
ProFusion Industries
Protective Industrial Polymers
The Press of Ohio
Towards Employment
Union Pacific Railroad
United States Postal Service
Women's Network