Services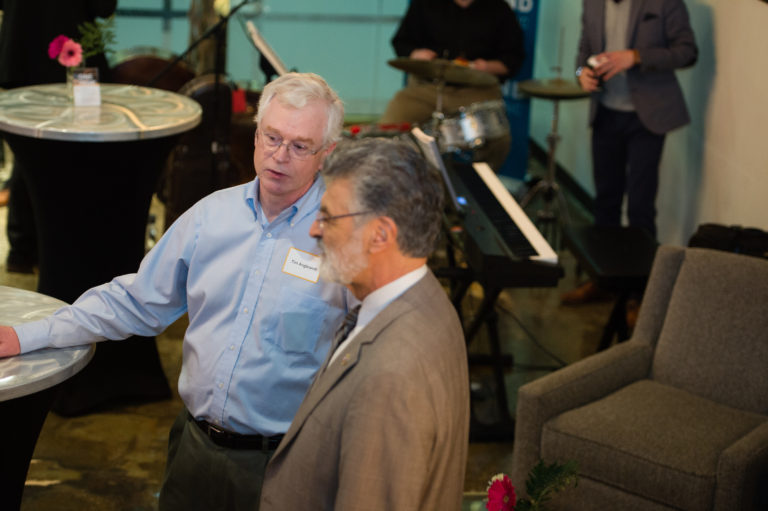 Click a Service for More Info
Any successful marketing initiative starts with a strategic plan. ANG Marketing Group guides and advises you about all aspects of marketing strategy for your organization. We take steps to gain insight and knowledge about the nature of your operations, your distribution channels, markets, customers/clients, competitors, products, services and organizational objectives.

ANG will conduct a client background examination and identify a marketing strategy that best fits your needs. Based on our analysis and organizational definition, ANG then develops the marketing plan according to your budget to help execute your objectives. We then present creative solutions for business plans, market segments, and customer acquisition, engagement & retention. Our comprehensive services are always based on your critical requirements.
ANG Marketing Group can act as your marketing department. You can count on us to manage all of your projects while building close relationships with your staff and management teams. We function as your organization's main marketing representative to your internal and external customers.

It is our goal to manage your marketing budget to get the best return on your investment. We take steps to ensure that strategies stay on track and your projects are properly executed.
Is your organization's marketing strategy on target? ANG Marketing Group will develop and manage integrated marketing plans that align with your strategic plan, budget and goals.
ANG Marketing Group handles all of the necessary functions to manage your marketing strategies. We ensure projects are running smoothly and time lines are met. This includes managing vendors when necessary along with leading the planning and execution of your business strategy. We collaborate with you to set goals to achieve your desired outcomes, meet your budget allocation and monitor your return on investment (ROI).
We can help you on a dedicated weekly basis to keep your projects moving forward. Or, just hire us by the hour when you need us. ANG Marketing Group wants to provide just what you want, when you want it. At a price and value you can afford.

ANG can also help source professionals for all your organization's operating functions. You can partner with us as your one stop source for success.