For Small Business


During middle school and high school, I had a landscaping and handyman business helping me save money for college. After college, I developed a career as a sales and marketing professional working in the transportation, manufacturing, retail banking, software, and federal government sectors. In 2014, I returned to my entrepreneurial roots and started ANG Marketing Group. I understand what it takes to start and grow a small business. It would be a privilege to listen and understand your needs, so we can develop a plan to help you grow your business!
Click here to view testimonials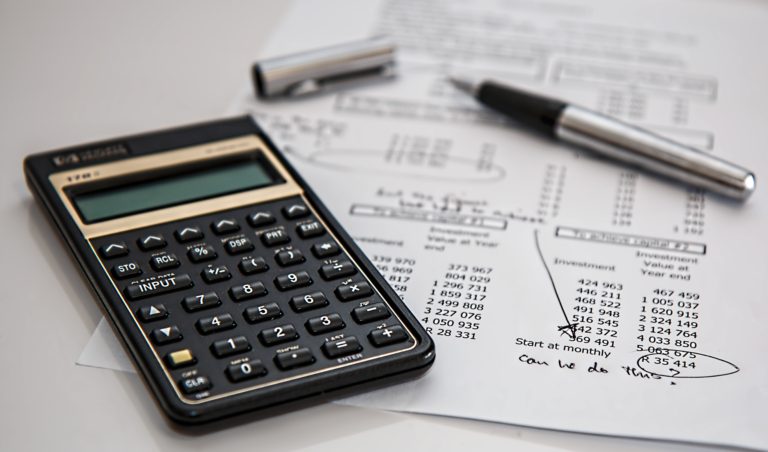 Click on each item for a description of the service.