For Non-Profits


I was excited to start as a BVU Pro Bono consultant in 2013. It is very gratifying to help area nonprofits identify a course of action for operational improvement. My recent consulting work at Towards Employment and Bloom Bakery allows me to directly develop and execute plans to support their mission. It would be a privilege to listen and understand your needs, so we can develop a plan to help you achieve your goals!
Click here to view testimonials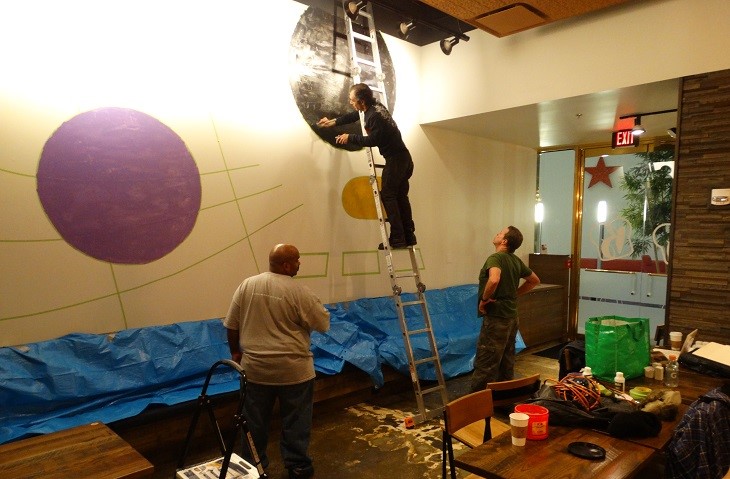 Wall mural project at Bloom Bakery located on Public Square. Bloom is a social enterprise owned by the nonprofit Towards Employment. Their mission is to help people with barriers to employment get on a career pathway.
Click on each item for a description of the service.