For Manufacturers


I grew up in a manufacturing family. My Dad worked at the Hoover Company for over 35 years. In my own career, I have more than 15 years of experience in marketing and sales roles for manufacturers. My knowledge starts at the plant floor and extends across operational areas to ultimately bring sales in the front door. It would be a privilege to listen and understand your needs, so we can develop a plan to help you grow your business!
Click here to view testimonials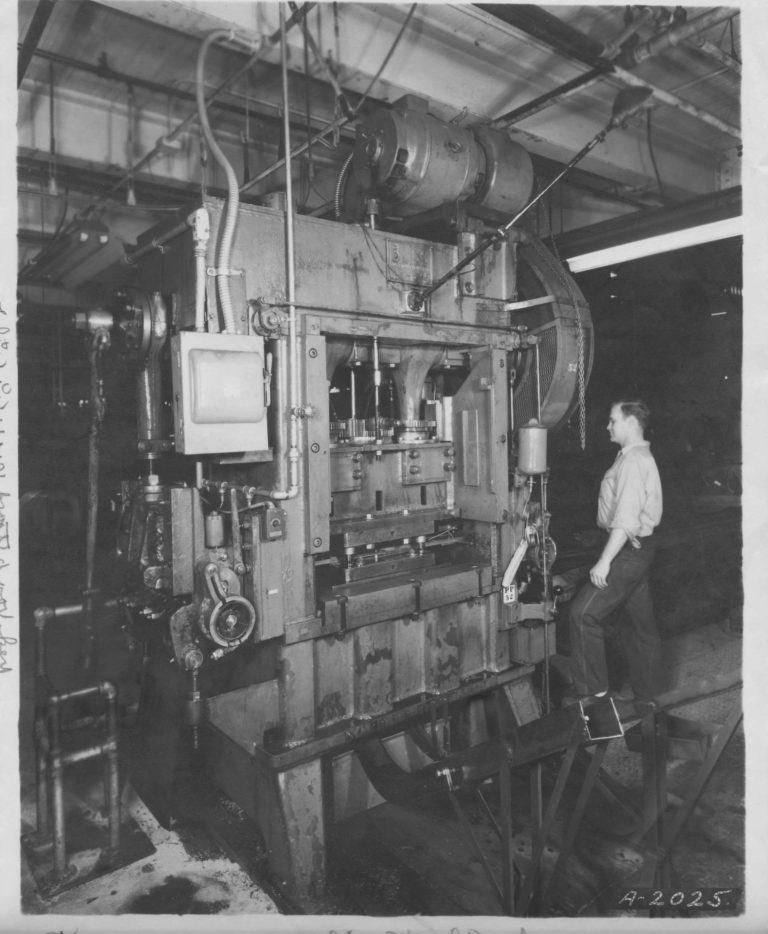 My Dad, Roland Angbrandt, shown at a Bliss heavy punch press in 1953.
Click on each item for a description of the service.